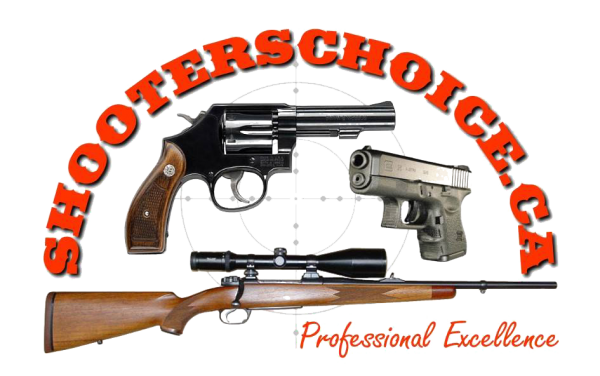 WE WILL BE AT THE BROOKS GUN SHOW
Oct. 29 & 30th 2016

---
       What's New? (Check it all out here)
Benelli MR1  223 (USED)

RUGER 22 CHARGER TAKE DOWN

Browning Cynergy (USED)

CZ 455 American 17 HMR

CZ 452 Varmint 22LR

Beretta Stampede 357 Mag  (Consign)

Chiappa 1873 SAA 17 HMR (10 Shot)

Chiappa 1873 SAA 22LR  (6 & 10 Shot)

Sig Sauer P220 Elite Dark 

GLOCK G22 Gen 3 (Consign)

RUGER Precision Rifle Enhanced 6.5 Creedmoor
Ruger SR1911 9 mm

Ruger AR-556

Ruger Mini-14 Ranch Rifle

UBERTI 1858 New Improved Army Conversion 45 Colt

BERETTA 92A1 9 mm

Tikka T3x Lite (223, 308. 30-06, & 300 Win mag)

Tikka T3x Lite Stainless ( 223  & 300 Win mag)

Sako 85 Grey Wolf (270WSM, 7 mm Rem & 300 Win mag)

Sako Finnlight (6.5X55, 270 WSM)

Sako A7 Roughtech Pro 7 mm Rem

Uberti 1873 COMPETITION  357 Mag

Berretta A400 xplor Action

RUGER MODEL 77/17WSM

Kimber Montana 84M 6.5 Creedmoor

CZ 75 SP-01 Shadow

Alfa Project 9261 Classic  9 mm

Alfa Project 2361 Stainless 22LR/22WMR

Alfa Project 3561 Stainless 357 Mag

Alfa Project 9261 Blued 9 mm

CZ 455 Canadian 17 HMR

CZ 455 Canadian 22LR

WALTHER PPQ M2 9 mm

Sako 85 Bavarian 300 WSM

 

Sako 85 Bavarian 7 mm Rem Mag

Sako 85 Bavarian 300 Win Mag
Ruger Mini-14 Ranch Rifle Stainless

Ruger SP101 357 Mag

Smith & Wesson 1911 PC Custom 45 Auto

Tavor Detav-21 5.56/223 Black

 

 
COMING SOON
CZ 455 Varmint Thumbhole Stock 17 HMR
IMPORTANT INFORMATION
Please note that all  items listed on the website are in stock, or on the way.
NEED A LEUPOLD PRODUCT?  CONTACT US BEFORE DECIDING
Methods of Payments Accepted:
EMT, Cash, Cheque, Money Order, Visa, MasterCard.
15 % Re-stocking Fee on all New Product Return's
To ORDER a firearm we need your full name and PAL number, date of birth, place of birth, address including street address or land description, telephone number. For restricted firearms we also need  your  Club and purpose for possession
(usually "Target").
Last Updated Oct. 23, 2016