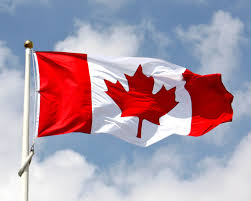 GO CANADA GO!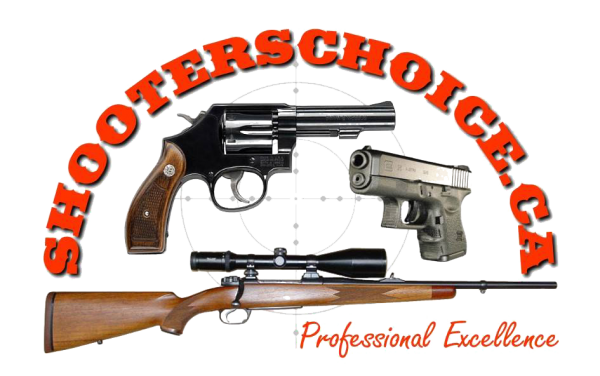 ---
       What's New? (Check it all out here)
KEL TEC SUB-2000 9 mm

CZ Scorpion EVO 3 S1 Black

CZ Scorpion EVO 3 S1 FDE

CZ 455 Varmint 17 HMR

Ruger Mark IV Blued

Ruger Mark IV Stainless

Smith & Wesson Model 29 Classic 

Beretta M9A3 TAN




Walther PPQ M2 9 mm

Uberti 1858 New Army SS .44 Percussion 

Marlin 1895SBL 45/70




Marlin 336W Grey Laminate 30-30

Chiappa 1892 "Scorpio Edition" Mare's Leg 44 Mag

Norinco 1911 NP29 9 mm

Tikka T3x CTR 6.5 Creedmoor

Kimber Hunter 6.5 Creedmoor 

CZ 455 American 17 HMR

Chiappa Double Badger 410/22Mag

Tikka T3x Tactical A1 308 Win

Tikka T3x Stainless 6.5X55

CZ 455 Thumbhole

Varmint 17 HMR

Ruger American Rimfire Target 17 HMR

HENRY Big-Boy 357 Mag

HENRY GOLDENBOY 22LR

Coonan 1911 357 Mag
COMING SOON
IMPORTANT INFORMATION
Please Note: that all items listed on the website are in stock, or on the way.
NEED A LEUPOLD PRODUCT?  CONTACT US BEFORE DECIDING
Methods of Payments Accepted:
EMT, Cash, Cheque, Money Order, Visa, MasterCard.
10 % Fee for Web Store Cancellations with Credit Cards
15 % Re-stocking Fee on all New Product Return's
To ORDER a firearm we need your full name and PAL number, date of birth, place of birth, address including street address or land description, telephone number. For restricted firearms we also need your Gun Club and purpose for possession
(Usually "Target").
Last Updated Feb. 23, 2018