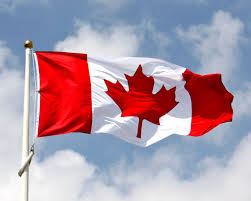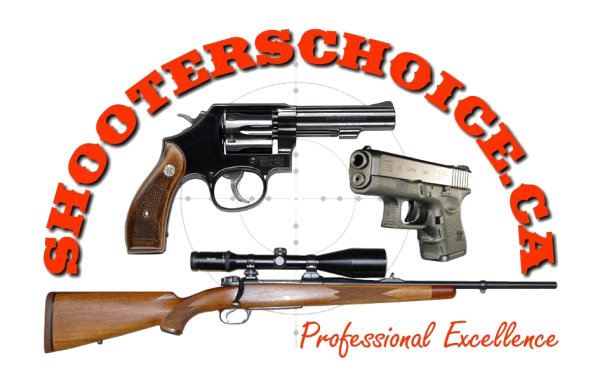 ---
TAX INCLUDED ON PRICES
        What's New? (Check it all out here)
Henry Golden Boy 17 HMR

Henry Classic Lever 22  LR

Tikka T3X Lite Stainless 270 Win

Tikka T3X Lite 22-250

Tikka T3X Lite 6.5 Creedmoor

Tikka T3X Lite Stainless 7 mm Rem Mag

Tikka T3X Lite 270 Win

Rossi R92 357 Mag

Ithaca Model 37, 12 Ga

Hiawatha 22 LR

Cooey 840, 12 Ga

Tikka T3x CTR 308 Win

CZ 457 American 17 HMR

CZ 457 American 22 Mag

IWI Tavor 7  FDE & O.D. Green

IWI X95 FDE/Tan

Mossberg Patriot 243 Win

Benelli Super Nova Tactical  12 GA

Rossi R92 Stainless 44 Mag

CZ 600 Alpha 223

CZ 600 Alpha 300 Win Mag

Kodiak WK-180C Gen 2

BCL SRV2 Siberian 5.56 Nato

Remington 700 SPS Stainless 300 Win Mag

Remington 700 SPS 243 Win

Remington 700 SPS 308 Win

CZ 457 American 22 LR

CZ 600 Alpha 6.5 Creedmoor

CZ 457 Synthetic 22 LR

Mossberg Patriot 6.5 Creedmoor

Ruger Precision 6.5 Creedmoor 

Ruger American Ranch 7.62X39

Remington Model 700 SPS 6.5 Creedmoor
COMING SOON
IMPORTANT INFORMATION
Please Note: that all items listed on the website are in stock, or on the way.
Methods of Payments Accepted:
EMT, Cash, Cheque, Money Order, Visa, MasterCard.
10 % Fee for Web Store Cancellations with Credit Cards
15 % Re-stocking Fee on all New Product Return's
To ORDER a firearm we need your full name and PAL number, date of birth, place of birth, address including street address or land description, telephone number. For restricted firearms we also need your Gun Club and purpose for possession
(Usually "Target").
Last Updated Dec. 7,  2023